---
Ergon Energy and Energex Scholarship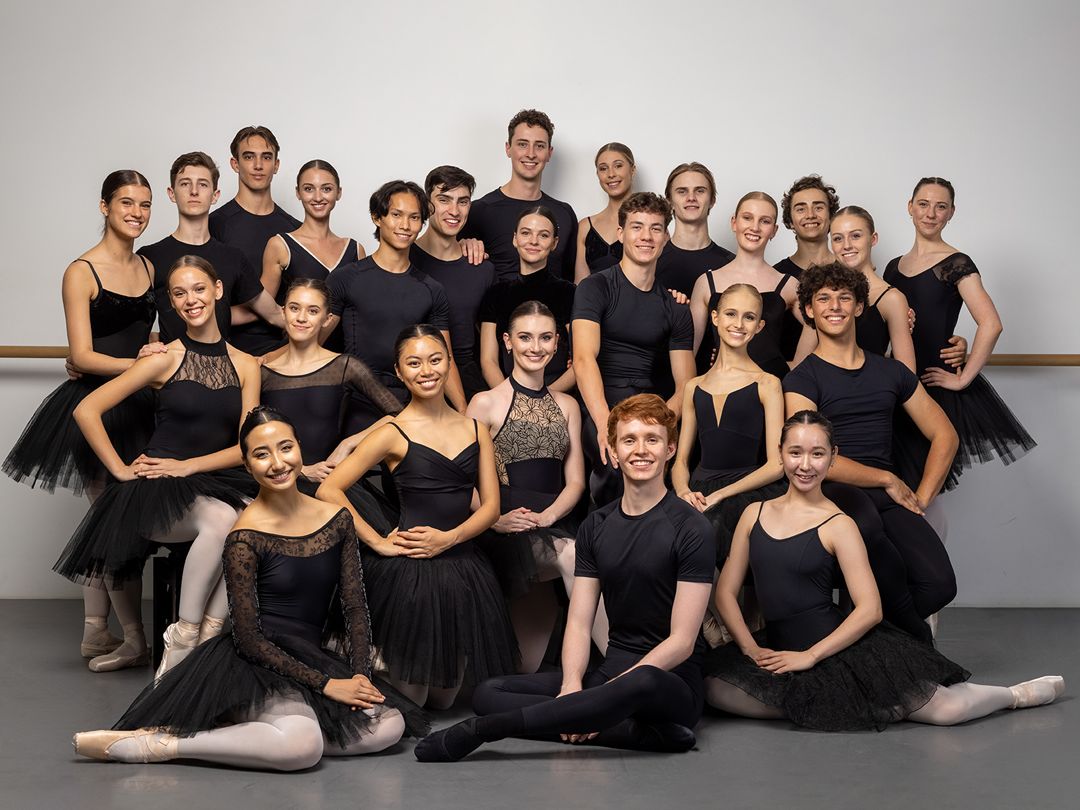 The Ergon Energy and Energex Scholarship provides aspiring artists from around Australia with financial support, enabling ambitious young dancers to partake in Queensland Ballet's world-class Pre-Professional Program.
The scholarship is offered to entrants who have successfully auditioned for the Pre-Professional Program, show financial hardship and would significantly benefit from the full or half scholarship. Since 2015, the Ergon Energy and Energex Scholarship has allowed 26 PPP students to pursue their ballet training under the supervision of Artistic Director Li Cunxin AO and Academy Director Christian Tátchev, without the burden of financial constraints.
Ergon Energy and Energex Scholarship recipient and Queensland Ballet Company artist Samuel Packer was awarded the scholarship in 2015 as a Pre-Professional Program student.
With the support from the Ergon Energy and Energex scholarship and Queensland Ballet, Samuel was able to focus on his ballet training and thrive as a developing artist, successfully auditioning to join the Queensland Ballet Company in 2017.
"Without the assistance of the Ergon Energy and Energex Scholarship there is no way I could possibly be where I am today. As a student training full-time, it is almost impossible to engage in part-time employment to support a lifestyle that is required to sustain an athlete. The Ergon Energy and Energex Scholarship really eased the financial burden on my family and allowed me to focus on my passion," said Samuel.
Ergon Energy and Energex continues their support of Queensland Ballet's developing artists, ensuring those who aspire to have a flourishing career in ballet have the opportunity to do so, despite their financial situation.
For more information on this Scholarship, how to apply, or how to become a bursary donor, click here.

Support the Academy
Queensland Ballet Academy would not be where it is today without the generous support of donors and sponsors who share our vision.
Contact Us
Have specific questions you'd like answered?
Contact us or read our frequently asked questions.
Events
Queensland Ballet Academy offers a range of workshops and training events for aspiring young dancers, to improve their technique, dance with their peers and learn from our esteemed faculty. Participation in these events is open to all!