---
Upper and Lower School

This rigorous program is available to students in years 7-12, combining ballet training with senior academic studies at Kelvin Grove State College. It is best suited to students with ballet experience, who wish to pursue a career in ballet or dance.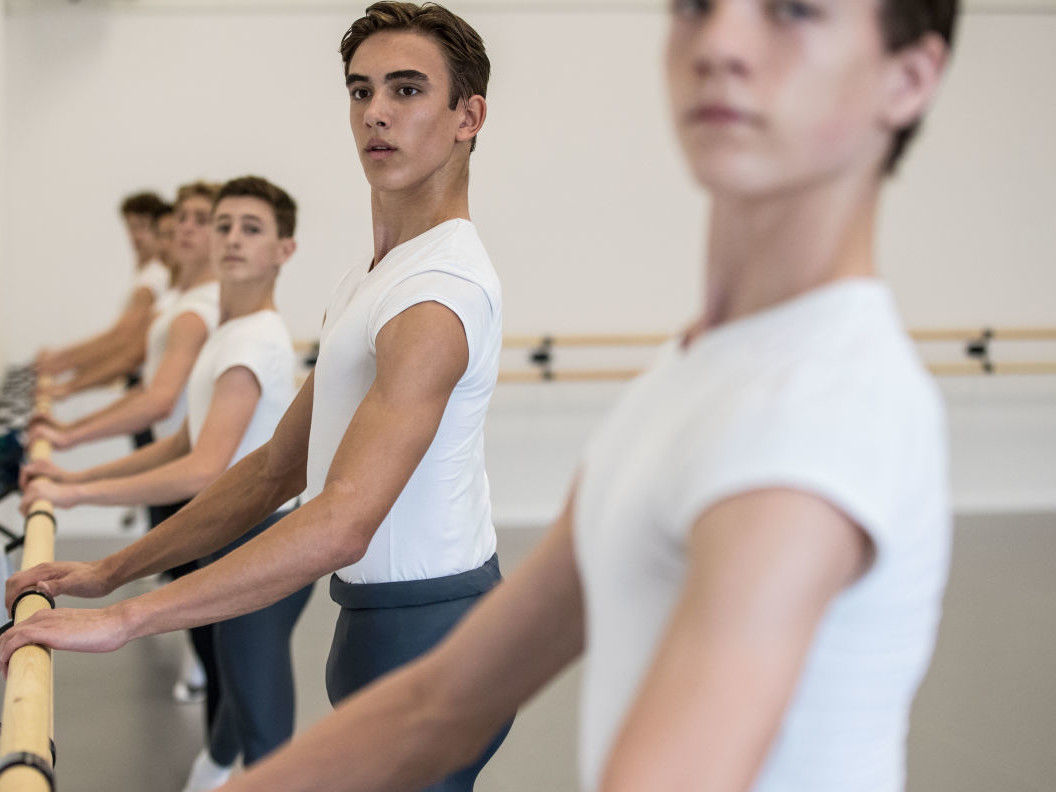 The Upper and Lower Schools are available to students in school years 7-12. This program consists of a half-day of dance and a half-day of academic studies, with further dance subjects offered on Saturdays for Upper School students.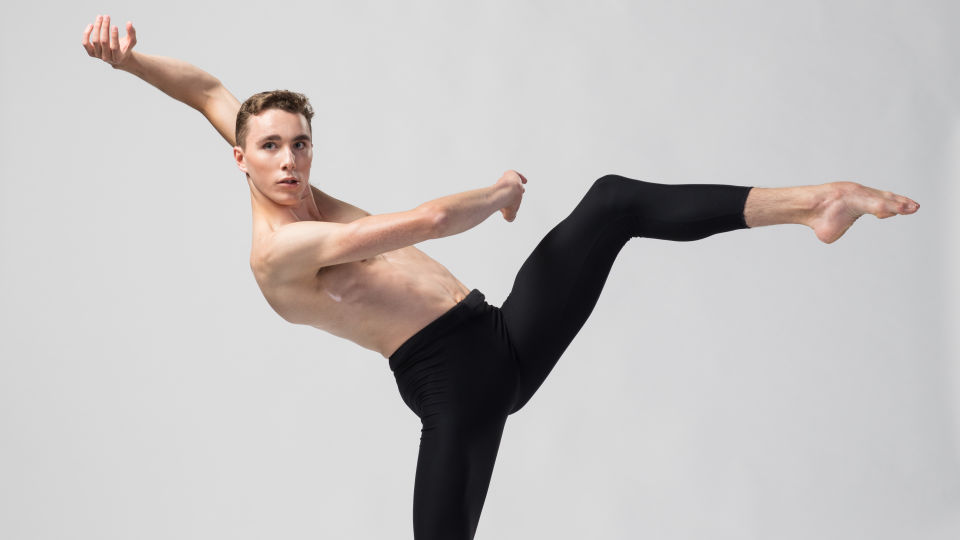 Level 1 Contemporary Course
The Level 1 Contemporary Course is for students in years 11-12, or in their first year post-school, wishing to pursue a dance career in contemporary or neo-classical companies. Students may transition from our classical course into the Contemporary Course, or audition to enrol directly into the course through the Academy audition process.