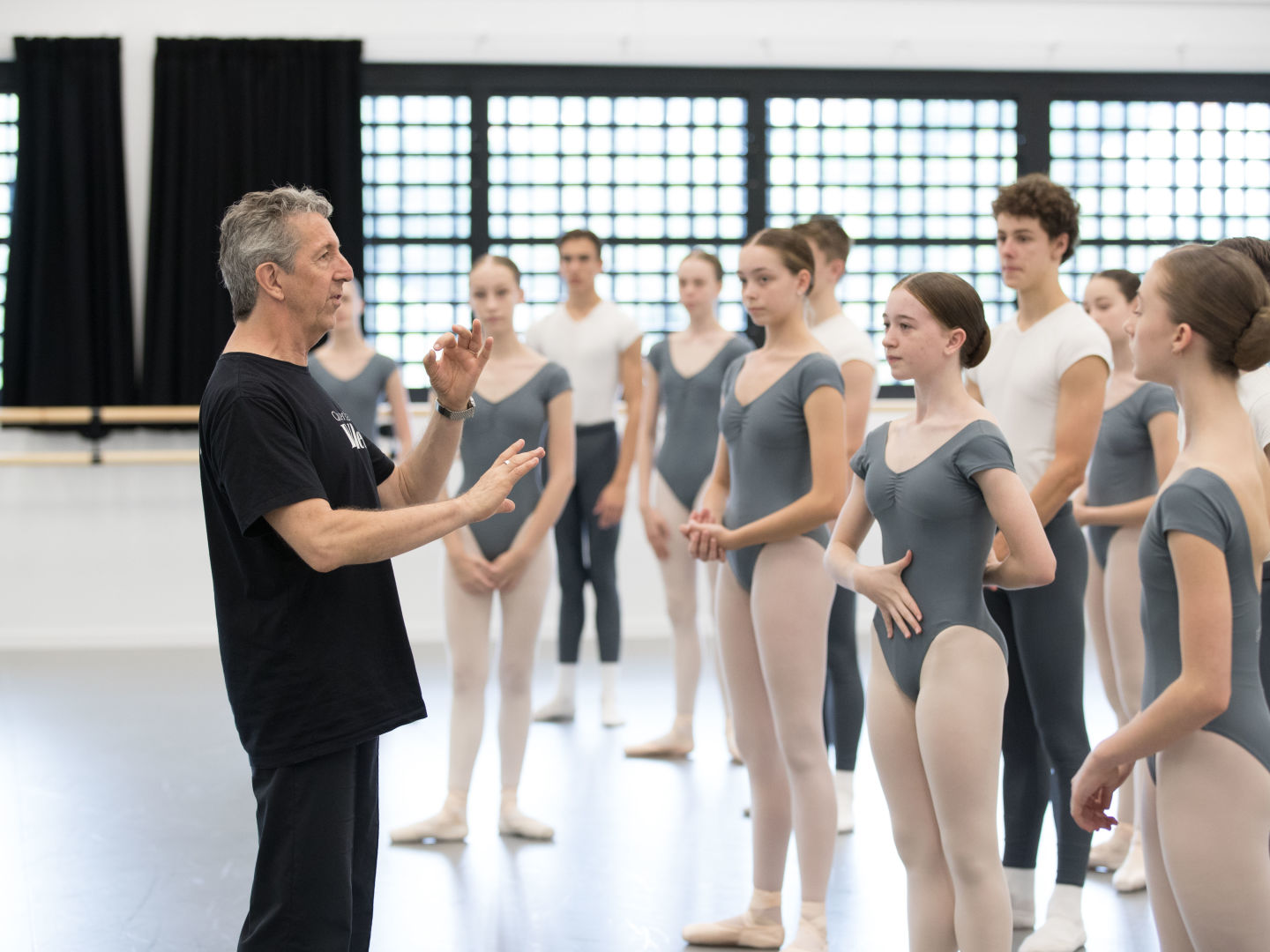 To inspire young ballet dancers to follow their dreams, the Paulette Carson Scholarship, established through the Estate of Paulette Carson and facilitated through fund managers Perpetual Services, provides ambitious young students accepted into Queensland Ballet Academy's Upper and Lower School with support to assist with financial constraints.
Paulette Carson had an enduring passion for ballet, and during her life she taught ballet to children of the British royal family and performed at the Moulin Rouge in Paris. Her legacy and love for ballet is continued through the scholarship fund, providing ambitious young dancers with support to develop their careers as professional artists.
Since 2015, The Paulette Carson Scholarship has enabled 45 Academy students to continue their ballet training despite financial hardship. Lucy Hogan was one of seven recipients to receive the Paulette Carson Scholarship in 2018.
"Having the scholarship assistance allowed me to the start the year on a financially positive note, giving me the confidence and stability to channel all my energy into the program. It also allowed me to purchase my uniform, tights and pointe shoes," said Lucy.
As a student, Lucy had many performance opportunities throughout her training with Queensland Ballet Academy.
"My favourite piece to perform with Queensland Ballet would have to be Gershwin; a piece in Prelude, choreographed by Paul Boyd and Zenia Tatcheva. I was in Level 1 at the time and each individual solo was choreographed to show off our strengths. The solo was a privilege and a delight to perform." she said.
For more information on this Fund, how to apply, or how to become a bursary donor, click here

Support the Academy
Queensland Ballet Academy would not be where it is today without the generous support of donors and sponsors who share our vision.
Contact Us
Have specific questions you'd like answered?
Contact us or read our frequently asked questions.
Events
Queensland Ballet Academy offers a range of workshops and training events for aspiring young dancers, to improve their technique, dance with their peers and learn from our esteemed faculty. Participation in these events is open to all!