---
Ypinazar and Margolis Rural Ballet Bursary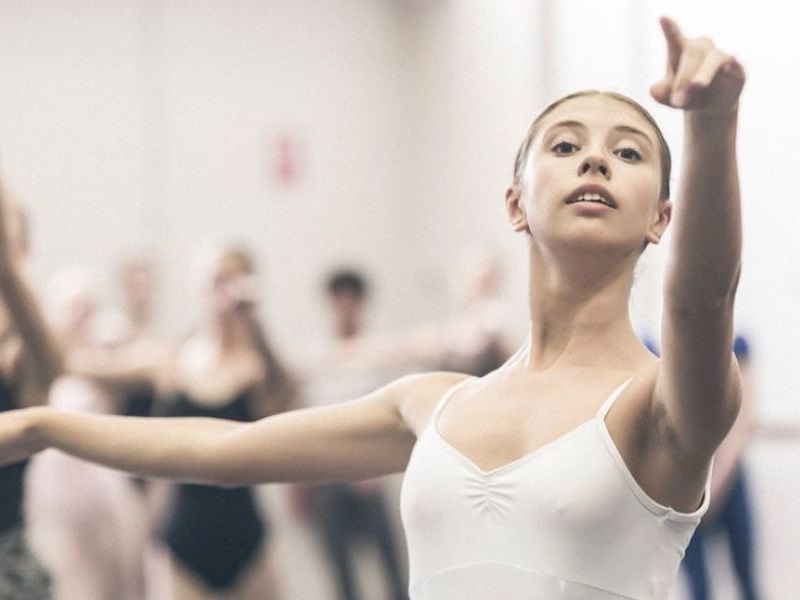 Supported by the generous donation from Valmae Ypinazar and Steve Margolis, this bursary is offered to one or more students who face the additional challenge of relocating from a rural location, to participate in Queensland Ballet Academy's Upper School or Pre-Professional Program.
The Ypinazar and Margolis Rural Ballet Bursary allows Queensland Ballet to extend its reach beyond the metropolitan areas and provide aspiring dancers from regional areas, the opportunity to train with Queensland Ballet Academy's world-class faculty in state-of-the-art facilities designed to foster the development of future artists.
To be awarded this bursary, the student must successfully audition for the Upper School or Pre-Professional Program, reside in a rural location, with a preference given to Queenslanders, and demonstrate financial hardship.
Since 2016, the Ypinazar and Margolis Rural Ballet Bursary has provided nine SP and PPP students with financial support, including Queensland Ballet Company Artist Daniel Kempson. Daniel was awarded the inaugural bursary provided by Ypinazar and Margolis, as a Pre-Professional Program student.
"Looking back on my professional journey, this scholarship was definitely a special part of my life. Without the scholarship, it would have been financially difficult for my family to allow me to keep studying ballet at a pivotal point in my training. I feel very lucky and appreciative to have been chosen for this scholarship," said Daniel.
Daniel had to relocate from Gladstone in order to pursue his ballet training with Queensland Ballet. It was a big change, and the city of Brisbane seemed huge in comparison to the small country town Daniel was from.
"With the support of Queensland Ballet and the Ypinazar and Margolis Bursary, I quickly adjusted to city life and now happily call Brisbane home," he added.
During his time as a Pre-Professional dancer, Daniel was one of two male students chosen to travel to London with the Company on their international tour of La Sylphide, an invaluable experience that quickly became one of the many highlights during his time with the PPP. In 2018, Daniel was promoted to Queensland Ballet Company Artist.
Valmae Ypinazar and Steve Margolis are committed to supporting ambitious young dancers from rural areas, to train with the Queensland Ballet Academy in pursuit of a professional dance career.
For more information on this Bursary, how to apply, or how to become a bursary donor, click here.

Support the Academy
Queensland Ballet Academy would not be where it is today without the generous support of donors and sponsors who share our vision.
Contact Us
Have specific questions you'd like answered?
Contact us or read our frequently asked questions.
Events
Queensland Ballet Academy offers a range of workshops and training events for aspiring young dancers, to improve their technique, dance with their peers and learn from our esteemed faculty. Participation in these events is open to all!